Matthew Mabie: CEO &Partner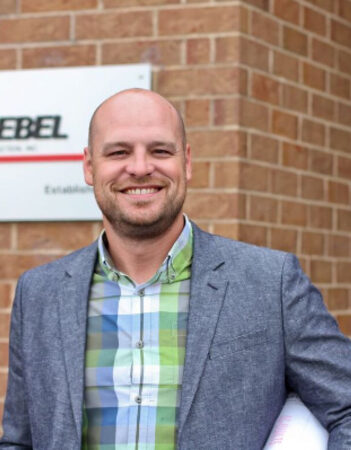 As CEO of Clay|Adams, Matthew Mabie manages operations, maintains the firm's strategic vision and oversees fiscal activity. 
Matthew has been developing, constructing, and managing commercial real estate developments for nearly 20 years. He brings a depth of industry expertise to Clay|Adams, including in the area of cost projections. 
Under his leadership, the large national general contracting firm where he has been president since 2013, has grown more than five-fold. The firm has completed projects in more than 30 states for retail, retail center, restaurant and grocery clients. 
 In 2017, he was named a Rising Retail Leader Under 40 by the International Council of Shopping Centers.